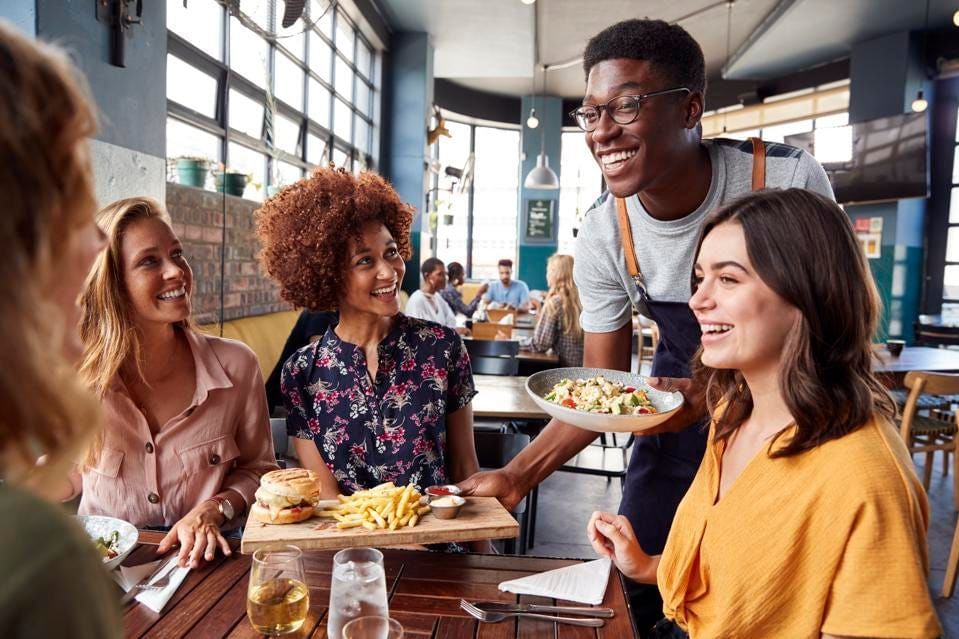 Embark on an extraordinary journey as you grasp the opportunity to spearhead the launch of a distinctive boutique hotel and its trio of exquisite restaurants nestled in the vibrant heart of the Quartier des Spectacles!
We currently have multiple enticing positions ready to be filled, offering you the perfect avenue to thrive within the enchanting realm of our innovative concept.
Seize this chance to be a part of something truly remarkable!
Contact us